More about The Winery at Marjim Manor on the Web
Read about what people are saying in their blogs and news articles!
5 Haunted Wineries That You Need To Visit For A Scare
By Nickolaus Hines - VinePair - Society & Culture Website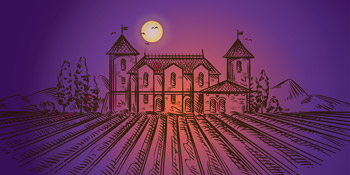 We are on the list!
Haunted locations seem to get a little more attention in October, but these haunted wineries have spirited issues every day of the year.
5 Haunted Wineries That You Need To Visit For A Scare
NewYorkUpstate.com
We are on this list too...
Haunted places in Upstate NY: 67 spooky houses and more to visit ... if you dare
Sway Media - Gal Guide
Good Spirits: 14 Women-Run Distilleries and Wineries To Make You Thirsty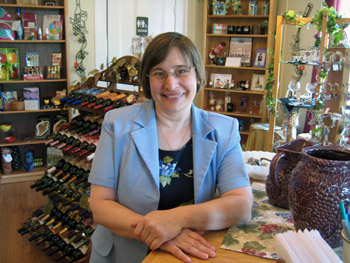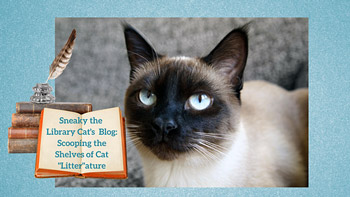 Sneaky the Library Cat's Blog - Sneaky Interviews the Cats from The Winery at Marjim Manor. MOL! (Meow Out Loud!)
Slinky, Pewter, Skipper and Tootsie were intereviewed on January 10, 2017. You can read the story here.
Uncorked: A Blog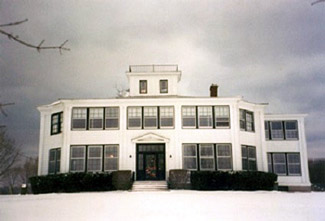 Researching information about the house and found Uncorked: A Blog.

Hauted Rooms USA featured Marjim Manor in their article Most Haunted Places in New York! (We are #8.)
February 1, 2017
8. The Winery at Marjim Manor: The Winery at Marjim Manor is one of the most haunted places in New York and it has appeared on various paranormal television shows including 'Most Terrifying Places in America'. Despite this, the owner insists that the spirits haunting the property are friendly in nature! It is believed that some of the spirits may date back to the original family who first built the property in 1834. There are also reports of a spirit dog that brushes against people's legs as they sit sipping their wine while looking out over Lake Ontario. This is definitely a place for those interested in the paranormal, but who don't fancy encountering malevolent spirits! Read full article...
Marjim Manor Wines Win Awards from Tasting.com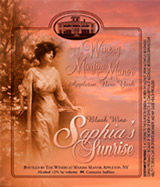 July 2016: Marjim Manor submitted six wines to Tastings.com for wine judging in a recent competition. See awards listing and links to a review of each wine below.
Gold: Sophia's Sunrise
Read Review
Silver Medal and Best Buy: Applegria
Read Review
Silver: Peach for the Stars
Read Review
Silver: Heart of Gold
Read Review

Bronze: Legacy
Read Review

Bronze: Cordially Yours
Read Review
All About Wine: Niagara Pt 2 and More
September 1, 2011 - with Ron Hunt, Host of All About Wine on Blog Talk Radio
Listen to Margo Sue Bittner as she talks to Ron Hunt as a guest on his show. Margo's portion starts at about 7 minutes into the show and runs for approx. 30 minutes.

Ron Hunt is VP and General Manager/Winemaker at Florida Estates Winery.
Western New York: The Niagara Wine Trail
by Jim Hofman - January 22, 2009
The Winery at Marjim Manor: Finally, we'd like to take you to the shores of Lake Ontario to the gorgeous grounds and setting of The Winery at Marjim Manor. The winery's location has an interesting history, serving at various times as a grainery, a home, and even a convent. Some even say the place is haunted! The wines, though, are very upfront and friendly. Fruit wines rule the day here, all produced from the owner's large orchard. And this is truly a spectacular location to taste wine and linger, with a commanding view of Lake Ontario. Be sure to take your time here… the setting and the grounds are stunning. Read full article...
Taster Michael Guo posted the following critique of his visit on the Internet ... thanks Michael...
July 20, 2007 from Days That End in Y by Michael Guo
The Niagara Wine Trail is a group of ten very young wineries mostly clustered in the center of Niagara County, NY….. They claim there is a micro climate in the region between the Niagara Escarpment and Lake Ontario that makes the area very suitable for winemaking, and, frankly, I agree. There's an incredible selection of wines here and some interesting finds that you almost certainly can't find anywhere else. Plus there's the bonus that this is the wine trail that finally turned my girlfriend on to the whole idea of alcohol tourism, particularly visiting wineries….
Read full article..