Victorian Tea Parties

Join us for a spot of tea as we bring beauty and elegance into your afternoon with our unique style of grace and etiquette.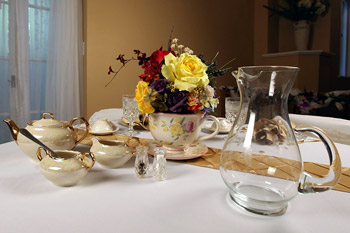 We will make every attempt to recapture the romance of past ages. lf you want to host a party that is both elegant as well as fun, a Victorian Tea Party will answer where emphasis is on presentation and the conversation.
Tea parties are ideal for casual gatherings among friends, as well as in honor of birthdays, new arrivals, graduations, weddings, and retirements.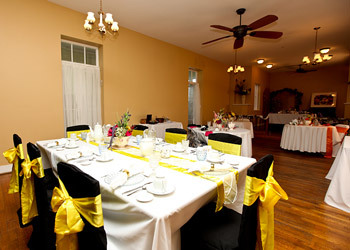 Below are several examples we suggest:
Falling Leaves Tea

Spring Tea

Herbal Tea
.
Language of Flowers Tea
.
Iced Tea.
Victorian Tea Bridal Shower

High Tea

All teas include: appetizers, tea sandwiches, dessert and tea. Guests may participate in a wine tasting before or after.
Cost: $30/person, plus tax and tip.
PLEASE NOTE: Minimum of 10 guests.

Have a Theme in mind? Let us know and we can create one for you!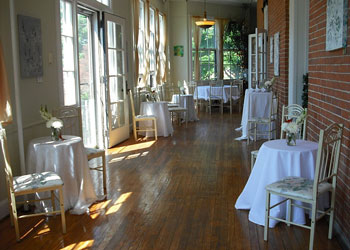 We invite you to plan your afternoon tea with us by
calling Margo at (716) 778-7001 or emailing Margo at: Margo@MarjimManor.com.